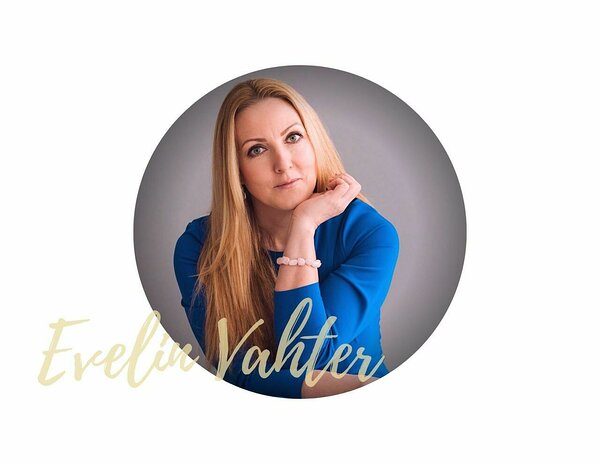 I've added here a lot of useful and different information to help you on your journey to maintaining your mental health.
Enjoy reading!



BLOG
Do you struggle with worry, overthinking, anxiety and panic attacks or you want to heal yourself from debilitating illnesses?

at least once in his life, but felt a slight discomfort, tingling, itching and showed characteristic bubbles in the area of the lips. All this is a signal to the fact that there was such a problem as herpes. In people, this disease is called a fever or a cold.